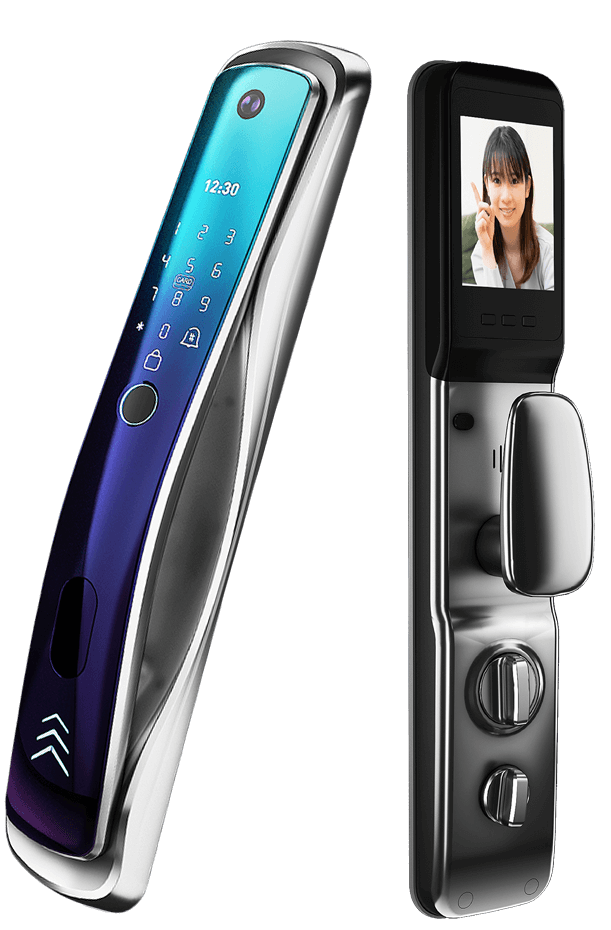 Future Living
Make your living smart.
---
Services.
---
We are a specialized smart lock manufacturer, offers full list of OEM/ODM service including ID, Mechanical and PCBA software design. And we aim to offers complete Security Access Control IOT solutions to protect your home, office, and factory building.
Product Lines.
---
We have solutions for all your smart lock applications
Our smart lock solutions ranging from reinforced mortise locks for front door usages, easy-to-install interior locks ideal for household and office access controls, to full digital locks that provides keyless experience for premium users.
Our products support access through various authenticate methods, including Passwords, RFID, fingerprints, Bluetooth APPs, Wi-Fi Realtime Access and more.
Key features: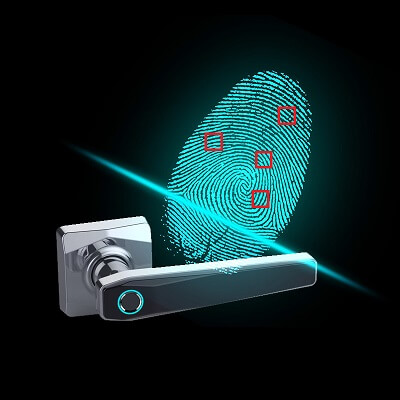 Capacitive Fingerprint Sensing
Next-gen biometric access control.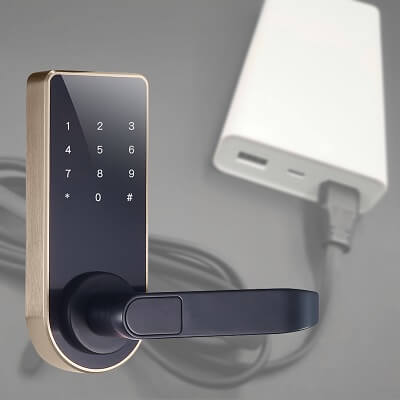 USB External Power Source
Power through usb when battery is depleted.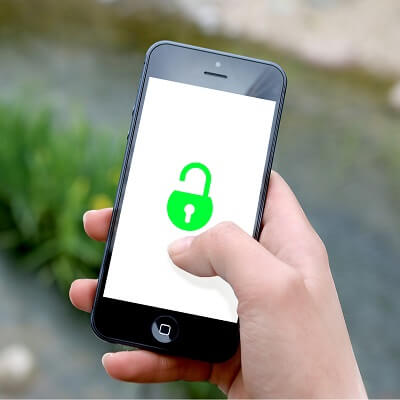 Wi-Fi Remote Access Control
Allows realtime monitoring and unlock request.
Productions.
---
Our ISO9001 certified production line, approved by CE, UL, Fcc, ICES, MFi, RoHS certifications, is fully capable to comply all your needs for quality products.